Education
The Center for Bioethics and Medical Humanities develops future leaders in the field through interdisciplinary teaching on medicine and its ethical implications. Our center contributes to all four years of the medical curriculum, offers a Master of Arts degree, and presents many public lectures.
Learn more via the links below.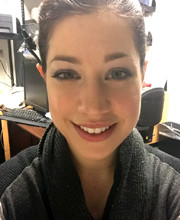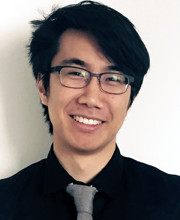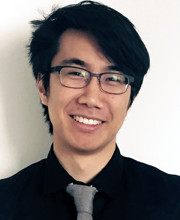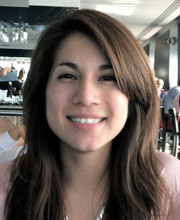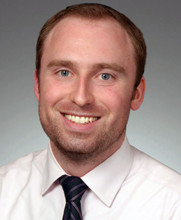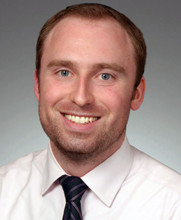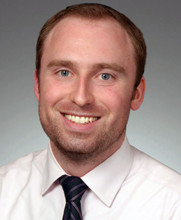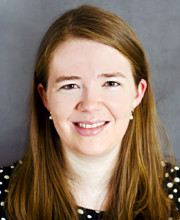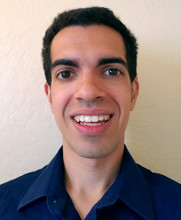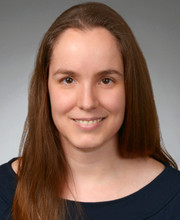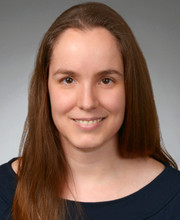 Commitment to Diversity and Inclusion
The center strongly encourages applications from minority candidates who are under-represented in our specialty, including women, racial and ethnic minorities, and LGBT students.

Northwestern University does not discriminate or permit discrimination by any member of its community against any individual on the basis of race, color, religion, national origin, sex, sexual orientation, gender identity, gender expression, parental status, marital status, age, disability, citizenship, or veteran status in matters of admissions, employment, housing, or services or in the educational programs or activities it operates.
Learn more about Diversity and Inclusion at Feinberg.