Director's Message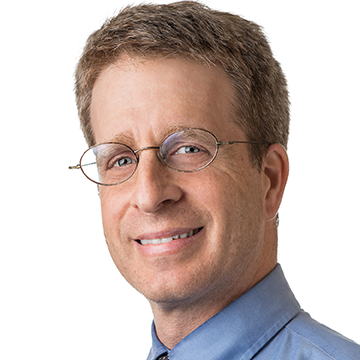 Welcome to the Education in Palliative & End-of-Life Care Program. We are committed to sharing meaningful education and information to those who work in a healthcare environment as well as palliative care patients and caregivers.
Adaptation & Growth
We are very proud to have worked with clinicians and other experts over the years to improve and adapt our core curriculum to meet the needs of specialty patients. Recent adaptations include EPEC for Veterans, EPEC Pediatrics and EPEC Neurology. We believe that creating training that is most relevant to the specialty healthcare professionals, caregivers and patients who seek specialty care, makes our vision of getting all patients access to palliative care that they need more attainable.
Our collaborations allow us to share our expertise even further, to populations, regions and nations with distinct care needs. What we learn from these experiences shapes how we see and teach our programs. Recent collaborations include EPEC-India and EPEC-Thailand.
Convenience & Reach
Through our online distance learning platform, we make access to EPEC training more attainable, flexible and convenient. We continue to expand our distance learning offerings to include more adaptations and supplementary materials.
Thank you for your interest in our program. Please contact us for more information about our work.
Joshua Hauser, MD
EPEC Director
Palliative Medicine Fellowship Director
Associate Professor of Medical Education and Hospital Medicine in the Department of Medicine
Section Chief of Palliative Care at Jesse Brown (Chicago) VA Medical Center