Because all patients should receive the primary palliative care they need.
Our vision for the future is a healthcare system in which all patients receive the primary palliative care they need. To make this vision a reality, the Education in Palliative & End-of-Life Care Program (EPEC) educates healthcare professionals on the essential clinical competencies of palliative and end-of-life care.
About Us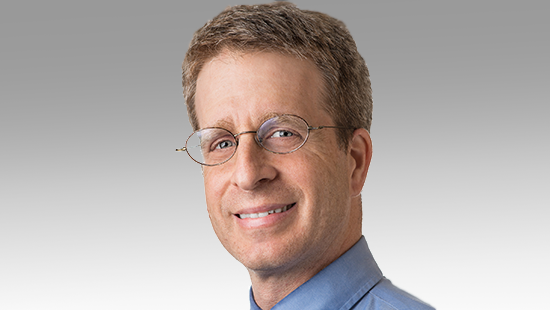 Coronavirus Notice
We value the health and well-being of our faculty, staff, and the EPEC learning community. Please know that we are closely monitoring the coronavirus (COVID-19) situation.
At this time EPEC is postponing all in-person courses through August 2020.  EPEC-Distance Learning and all other online materials remain available.  We are continuing to monitor the situation and will make decisions about the Fall 2020 EPEC and EPEC-EM conferences in the coming weeks.   
Please email us to request being added to our listserv for further details about upcoming conferences and any postponements.
Our Program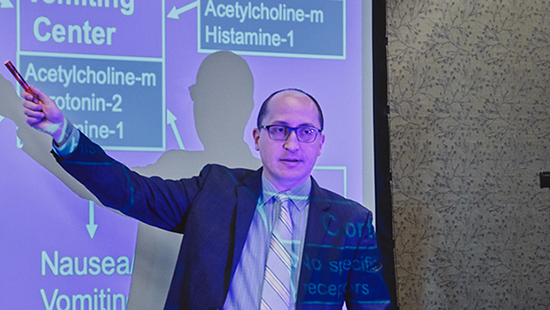 To learn more about our program and get involved, take one of these next steps: