Members
Below is a list of all Center for Bioethics and Medical Humanities members. View individual profiles of our members – with publication and contact information, research and/or clinical specialties, and more – via the links below.
Apply for Membership
Interested in joining the Center for Bioethics and Medical Humanities? Please see the Members section of the Institute for Public Health and Medicine site to learn more about membership and to apply.
Contact Our Center
To connect with our faculty leadership and key center staff, please contact us.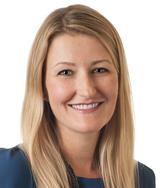 Research Associate Professor of Medical Social Sciences (Outcome and Measurement Science)
Bio
Dr. Kaiser received a PhD in Sociology from Indiana University in 2006. She then completed her postdoctoral research training in cancer prevention and control in the National Cancer Institute R25T Can... [more]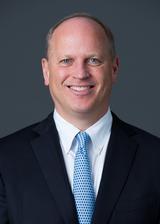 Clinical Professor of Orthopaedic Surgery
Bio
Hand and upper extremity conditions (shoulder, elbow, forearm, wrist, and hand).