Members
Below is a list of all Center for Bioethics and Medical Humanities members. View individual profiles of our members – with publication and contact information, research and/or clinical specialties, and more – via the links below.
Apply for Membership
Interested in joining the Center for Bioethics and Medical Humanities? Please see the Members section of the Institute for Public Health and Medicine site to learn more about membership and to apply.
Contact Our Center
To connect with our faculty leadership and key center staff, please contact us.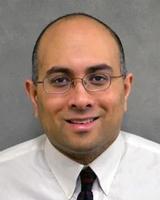 Professor of Pediatrics (Hospital-Based Medicine)
Bio
The innovations of pediatric specialty care have extended the lives of children with complex medical needs, neurological impairment, and technology dependence. However, our systems of care have diffic... [more]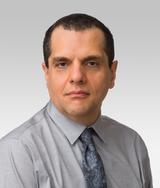 Professor of Neurology (Sleep Medicine)
Bio
My primary research interests are in sleep disorders in women and the treatment of parasomnias.